Based on a seamless production system from R&D and tooling design to mass production,
we integrate all our technologies to meet customer satisfaction.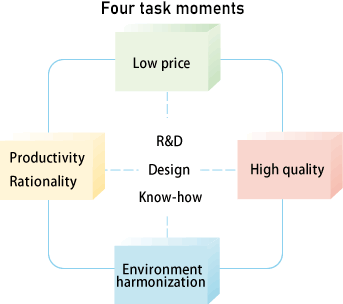 ■ Direction
Pursuing four task moments.
Making aluminum die cast parts for automobiles and gas appliances.
Making heat exchangers, water valves, release valves, and solenoid valves for water heating equipment.
Implementing development and manufacturing from designing and making of dies to machining and assembly equipment with a support system of high productivity and safety.
Making efforts for eco-friendly and resource-saving product creation.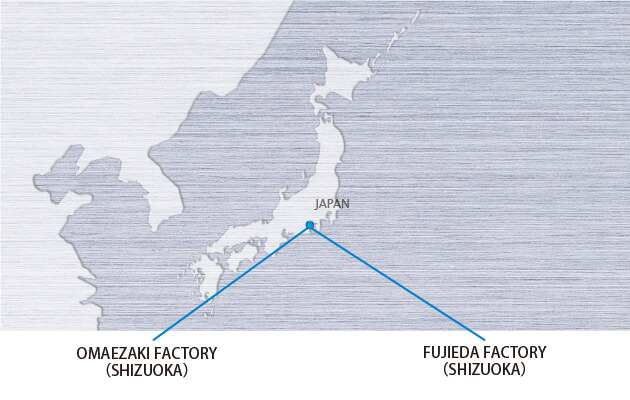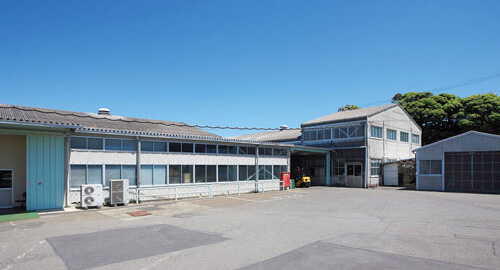 Heat exchanger assembling
Heat exchangers for gas appliances
Heat exchangers for kerosene appliances
Bath boilers
Water valves
Forged parts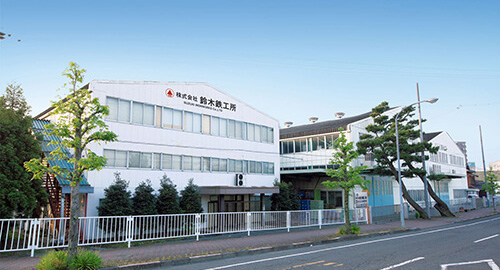 Manufacturing of aluminum die cast parts for automobiles and gasequipment
Release valves for water-heating equipment
Solenoid valves